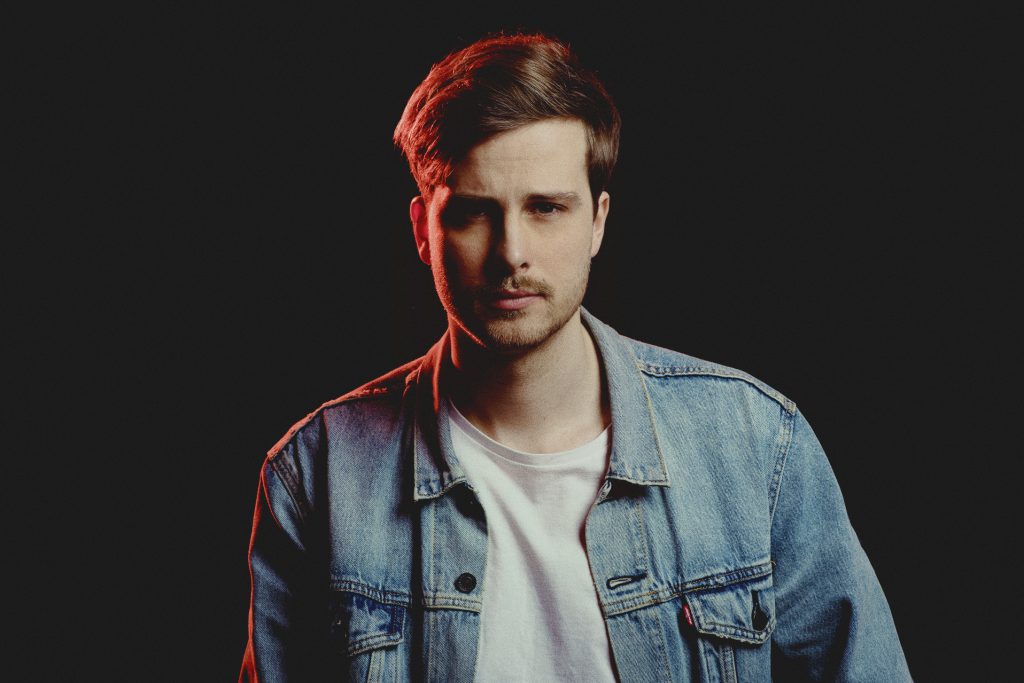 LATEST
VIDEOS
BONDI live - Jan Blomqvist Support Show at Columbia Theater - Berlin
BONDI live at THE CHURCH - Zürich
BONDI live at 3000Grad Festival 2018 - Full Set
MORE VIDEOS
BIOGRAPHY
BONDI is an electronic dj & live act from Berlin. The musical character is defined by danceable deep house beats, mixed with indie elements, a variety of synth sounds, other instruments and organic recorded material.
Driven beats and electronic elements let you easily drift away in a hypnotic state and end up in a pleasing physical experience – you just need to dance. With extraordinary vocals, slightly melancholic lyrics, supported by a guitar and driving synth-sound melodies, their pieces remind us a little of the 80ies Dark Wave – with a great impact on the dance floor.
BONDI is constantly looking for colaborations with artists like Gabe, Vintage Culture, HRRSN, Niconé and releases regularly  on labels like Bar 25 Music, Stil Vor Talent, Warung Recordings, Einmusika & Dantze. They played amazing shows now all around the globe in countries like Australia, India, Brazil, Russia, Turkey, Switzerland, Austria, Spain and not to forget Germany with festivals like 3000 Grad & Fusion Festival. They also appear regularly in their hometown in amazing clubs like Kater Blau, Ritter Butzke & Wilde Renate.
Live Show 3000° Festival 2018 on Youtube
Live record | Fusion Festival 2018
Live record | Warung Beach Club 2017